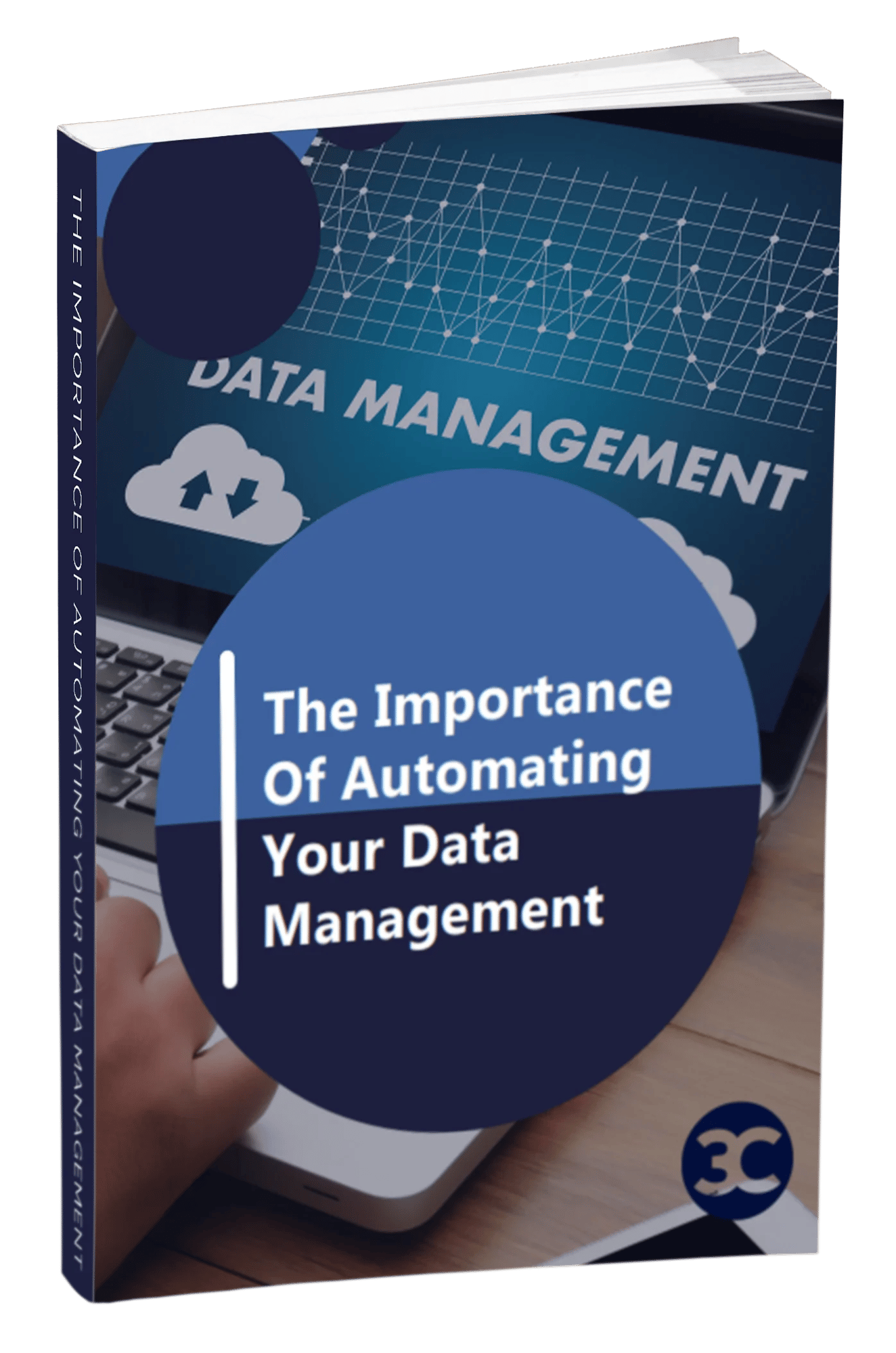 Get your free copy today
In today's fast-paced business landscape, data is your most valuable asset. However, managing and harnessing the power of data can be a daunting challenge.
Some of topics that are covered in this brochure include:
The benefits of good data management
Automating data management
Savings through compliance automation
And so much more!