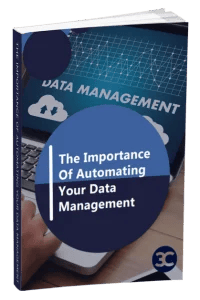 The importance of automating your data management
In today's fast-paced business landscape, data is your most valuable asset. However, managing and harnessing the power of data can be a daunting challenge.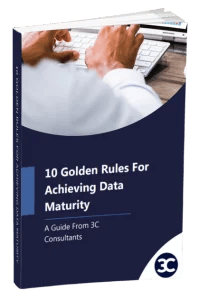 10 golden rules for achieving data maturity a guide from 3C
This comprehensive guide is designed to provide you with actionable insights and a roadmap to help you harness the power of your data effectively.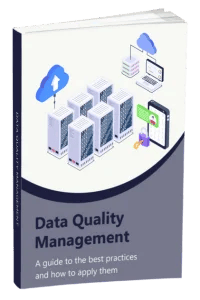 A guide to the best practices and how to apply them
This guide explores the business opportunities presented by adopting a sustainable approach to improving data quality.