3C - Who we are
Established in 2015, 3C Consultants is a leading supplier of technology and data consultancy and data software to the UK and Ireland's social housing, charity, and care sectors, and we have assisted over 150 organisations to navigate the constantly evolving IT and data landscape.
Our experienced and talented team have decades of industry experience and have helped scores of clients to:
Develop system specifications
Identify resource requirements
Review current provision
Carry out strategic service and supplier reviews
Manage procurement and implementation
Secure data assurance and application audits
Improve data governance
At 3C, our purpose is to help organisations in the social housing, local government, care, and charity sectors to harness the latest technology to empower the delivery of social value in the most cost-effective and efficient way.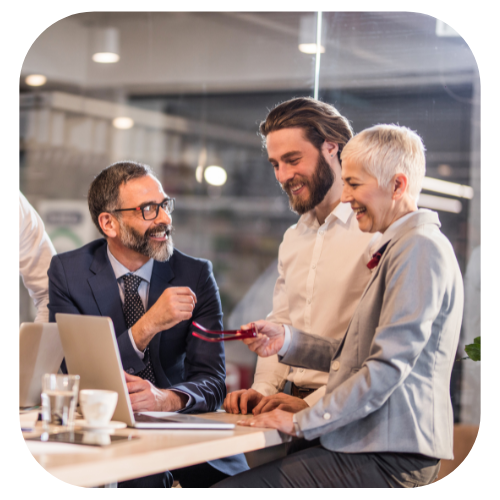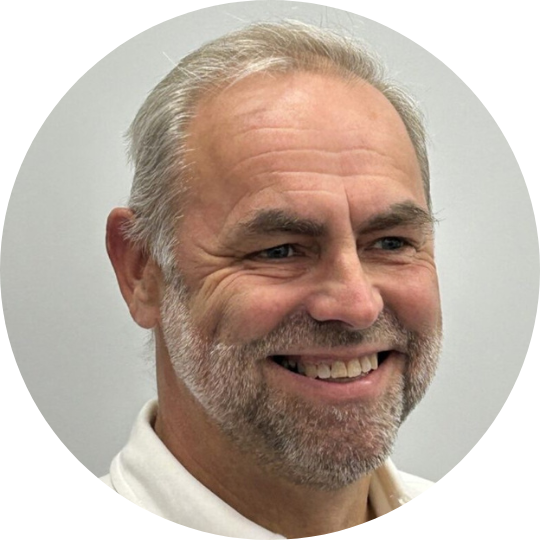 Colin Sales
CEO
Colin is the CEO and one of the founders of 3C Consultants. Having successfully run a number of businesses over the last 25 years that have provided support to the social housing sector, he has passion for the sectors purpose and is on a mission to help it to enhance social value through transforming the way it uses data, digital services and technology to better empower staff and engage with customers.
In Colin's early years in IT he was fortunate to have worked with Alan Sugar in the mid-80's when Amstrad were one of the first providers of personal computers, and then Steve Jobs in the early 90's when Steve was developing the NeXTSTEP range of computers. These experiences helped Colin to appreciate what it takes to empower and transform organisations through the use of information and technology.
Claire Bayliss
Director
Claire is an experienced housing professional having worked in the social housing sector for nearly 30 years, 12 of them as a practitioner and since then on the IT side. She has provided IT consultancy for over 20 years having worked for RSM Robson Rhodes, Tribal Group and Montal IT Consulting prior to working at 3C, helping housing providers use information technology to deliver both business excellence and efficiencies. Whilst at Montal, Claire was the Director of Consulting and successfully grew the consulting division to become one of the most successful parts of Montal's business. Claire is a graduate with both MCIH and Prince2 qualification.
She has worked with over 100 housing providers delivering a range of services including strategy development; service reviews; options appraisal; business case development; procurement; process review; project management; implementation support; and recruitment.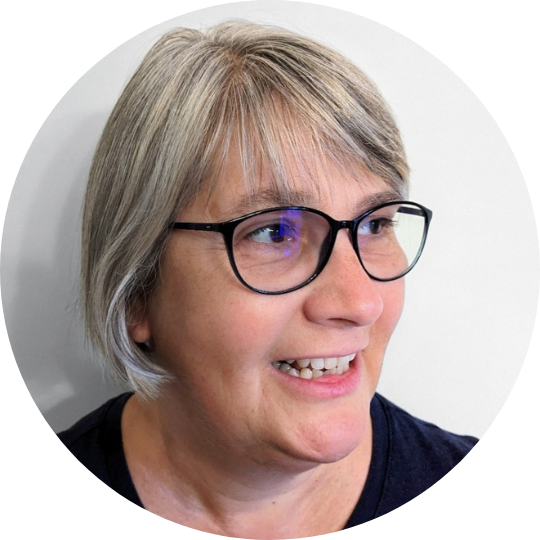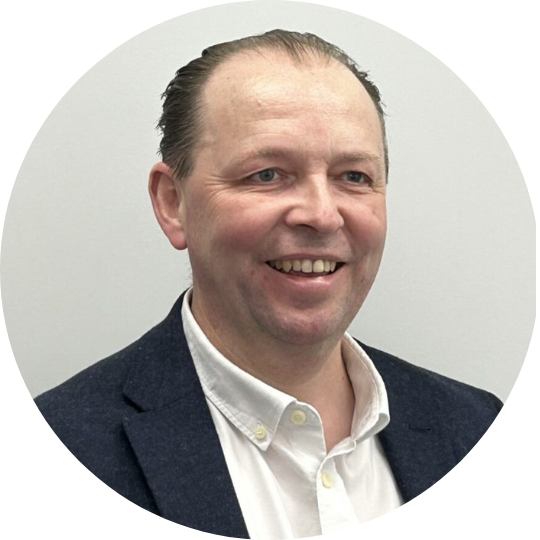 Charles Brooks
Director of Consulting and Partner
Charles is our Director of Consulting and one of the partners who formed 3C Consultants in 2015. Charles has been working mainly in the social housing, charity and education sectors for over 30 years, of which the past 18 years has been in management consultancy. Charles has worked for over 100 different organisations in helping them deliver new information technology and transform the way they operate.
Charles is very experienced in guiding Boards and Executive Groups for organisations of all sizes as a critical friend, providing advice, assurance and guidance during challenging operational plans and projects to ensure successful delivery and outcomes. Charles has been involved in all areas of housing from homelessness to care homes and is very passionate about the need to improve housing for all.
Audrey Taylor
Director of Business Development
Audrey joined 3C Consultants in June 2022, bringing vast experience in the social housing sector having worked over a combined 23 years for industry giants Aareon, as their Sales and Marketing Director, and at Civica, as their Business Development Director. During this time, she worked with over 200 social housing providers, ranging in scale from large Local Authorities through to small charitable Housing Associations, gaining an invaluable insight into the ever changing requirements of the sector.
Audrey has extensive experience in identifying and assisting in the development of new products and services, working in collaboration with industry partners and user groups as well as suppliers' R&D teams to improve the products brought to market to enhance the services offered by providers.
Offering an unparalleled insight into how suppliers respond to tenders, Audrey is a specialist in procurement, migration, integration, implementation and support for digital transformation in the social housing sector including IoT, cloud solutions, SaaS and chatbots.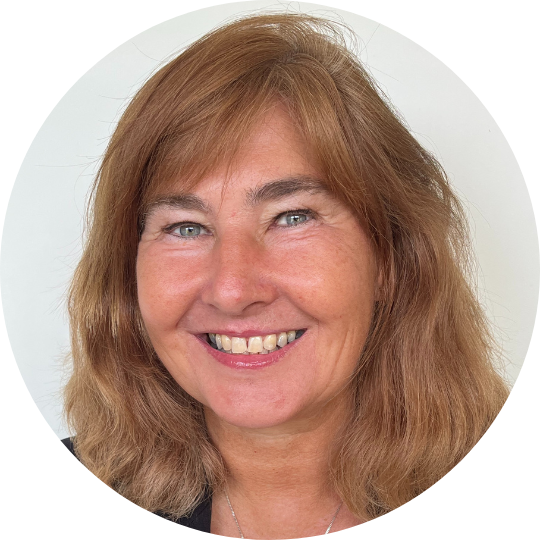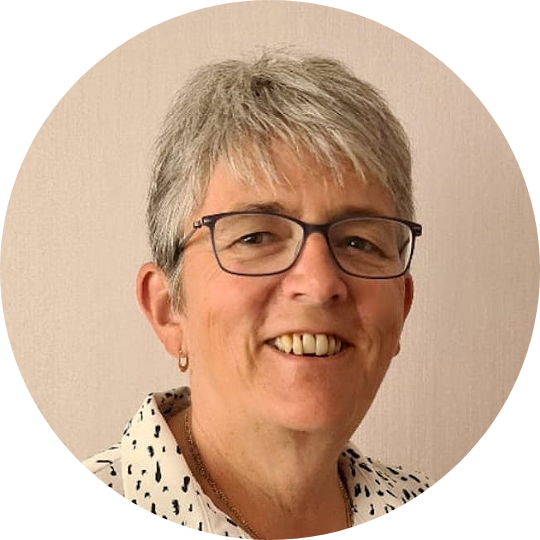 Nicky Hawkins
Head of Data
Nicky is 3C's Head of Data Services, with over 35 years of experience in the social housing and local authority sectors, having worked with over 100 housing organisations. Nicky is passionate about empowering organisations to use the potential of their data within their business, and has extensive experience dealing with data strategies, data governance, data policies and information management. She has led in the successful implementation of ISO 27001, Information Security Management, and has undertaken many data protection roles during her career.
Nicky has a BA (Hons) First Class degree in Maths and Computing, and was awarded the national George Barnard Prize for outstanding performance, by the Statistics Department. She has a wealth of programme and project management experience, and has also been involved in strategic business planning processes, performance management, risk management, business intelligence, and IT strategy and management, all at senior management and executive level.
Hannah Lock
Senior Consultant
Hannah joined 3C in 2020, having previously worked as a project manager in supported housing. Hannah leads advisory, strategy, procurement, and digital transformation projects, working in partnership with social housing and non-profit customers to provide project management services and to act as a critical friend. Hannah brings a collaborative approach to helping organisations to deliver and sustain the benefits of technology by aligning people, processes, and technology to empower change.
Hannah has a 1st Class Honours degree and a Masters. She is a qualified Prince2 project manager, and her areas of expertise include:
• Agile and Prince2 project management
• Workshop facilitation
• Strategy and report writing
• Process mapping
Hannah is invested in empowering people through transforming communication and collaboration and is passionate about supporting the social housing sector to deliver high quality services to ensure tenants have safe and comfortable homes.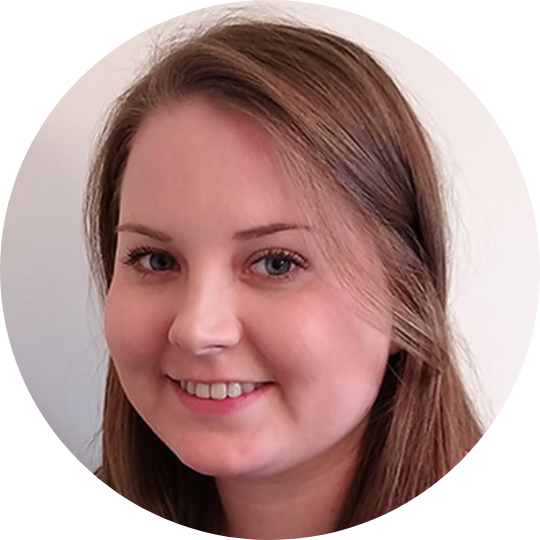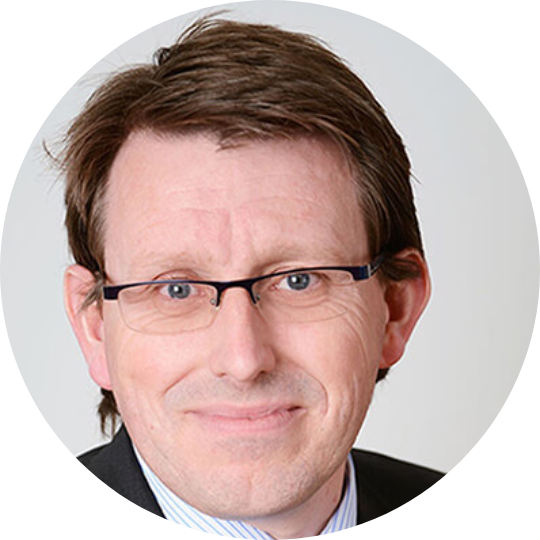 James Holland
Data Consultant
James is a dedicated social housing IT professional with almost 20 years' experience of systems administration and management. James has previously been a director of The JDI Partnership delivering consultancy to the social housing sector.
Skilled in business process re-engineering and the use of IT to deliver business efficiency, James successfully involves users optimising their use of their systems.
He specialises in the development of asset database structures to deliver accurate costing and management reporting so that financial, statutory and regulatory requirements are met. James has particular experience of assisting merging organisations unify their asset and stock condition data.
He has also worked with various housing management systems with extensive experience and knowledge of ActiveH from MIS-AMS.
Noema Beardsworth
Data Consultant
Noema joined 3C Consultants permanently in Spring 2021 after first working with us as an Associate in 2020, assisting with various successful data projects and building the technical foundation for 3C Data Logic alongside James Holland. She is a data expert in the social housing sector, with extensive in-house experience. Her efforts centre on creating environments that empower people to do valuable work.
Noema's work spans business intelligence, performance, data migration, data quality and systems analysis; with experience working on the full range of systems from QL to Dynamics 365. Over the last two years she has co-developed the people-centred methodology behind 3C Data Logic with Head of Data, Nicky Hawkins, and the Data Services team.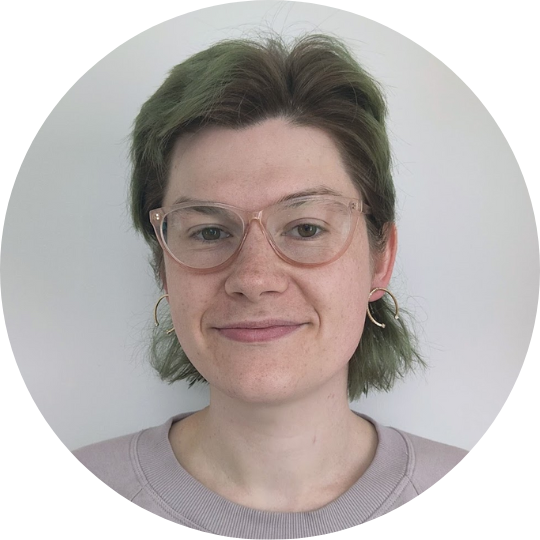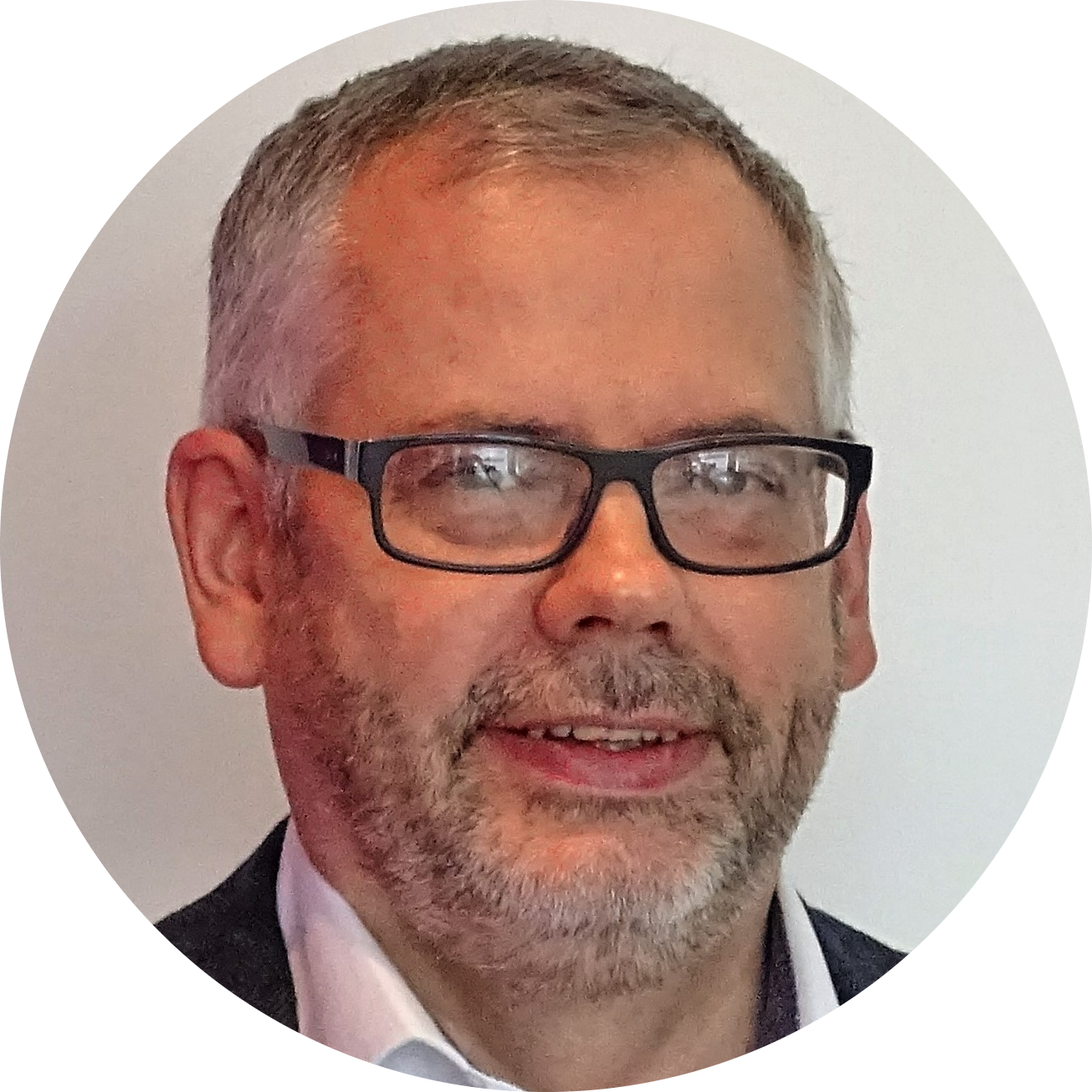 Leon Flegg
Associate Consultant
Leon is an experienced Director and VP, well connected in UK social housing, local government and health care sectors, having worked within these for over 20 years, either within the sectors directly or in senior executive roles within software companies supplying into those sectors.
Leon has helped many organisations to digitally transform and has managed extensive procurement exercises, programmes and projects to deliver transformational gain including ERP, Field service management and Contract management systems, understanding how IT is aligned with business objectives to deliver real and measurable return on investment. Leon has also delivered IT strategies for organisations in both public and private sectors. He holds an MBA, is a qualified CIPFA accountant and a Prince2 practitioner.
Nick Williams
Associate Data Consultant
Nick is a consultant with extensive experience within the housing sector. Having been involved in presenting data at a senior level- to drive process improvement and support and shape key business decisions.
Nick's knowledge covers a broad range of systems used within the housing sector and provides keen attention to detail, with an innovative approach to working.
Having trained over 400 professionals on complex software, Nick is able to provide both strategic and operational guidance. Nick has a keen understanding of the wider implications of technical solutions within the business.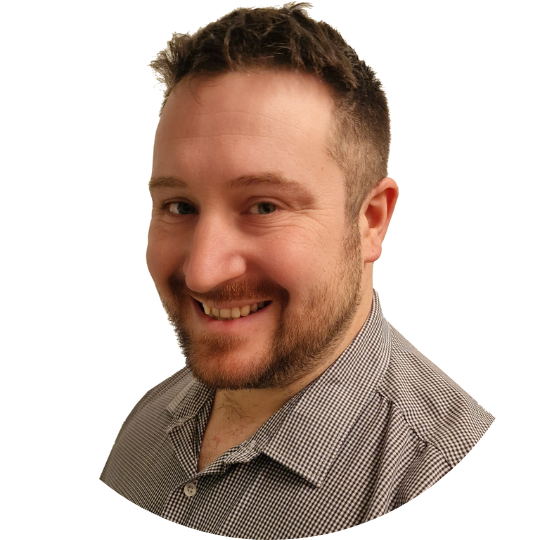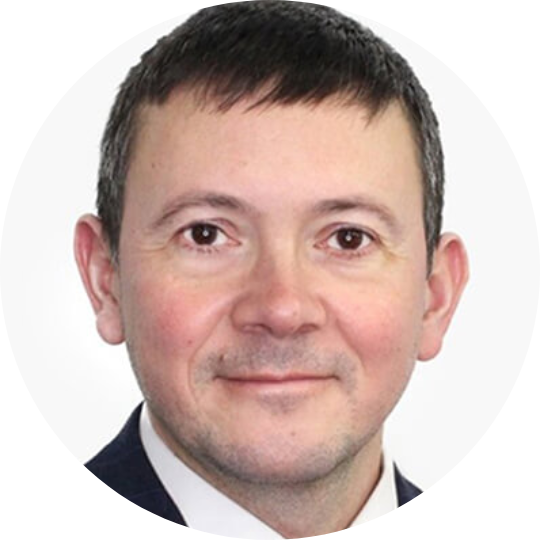 Scott Crowley
Associate Consultant
Scott has over 20 years experience in IT, the majority of that spent in leadership roles in social housing. Through his extensive strategy and project experience, Scott understands what is required to make a success of a system implementation and how to ensure the business gains from technology-led initiatives.
Having managed upwards of 50 projects, from housing management systems to complex repairs interfaces and from finance systems to asset appraisal tools, he has the practical experience to ensure that projects deliver on business benefits and manage risks and issues effectively, having learnt from prior instances. Scott can add value as a seasoned project manager or by providing project consultancy in a number of areas – including initial setup, scoping and governance, testing strategies and issue resolution / project recovery.
Pete Bullock
Data Analyst
Pete is an experienced data analyst with extensive experience in sql and data visualisation.
He has worked with multi-billion dollar clients to optimise their data flow which resulted in increased revenue growth. He has also undertaken multiple successful ETL projects to help smaller businesses connect to new digital platforms.
Pete has worked within the social housing sector to help organisations understand their business through use of management software and data visualisation.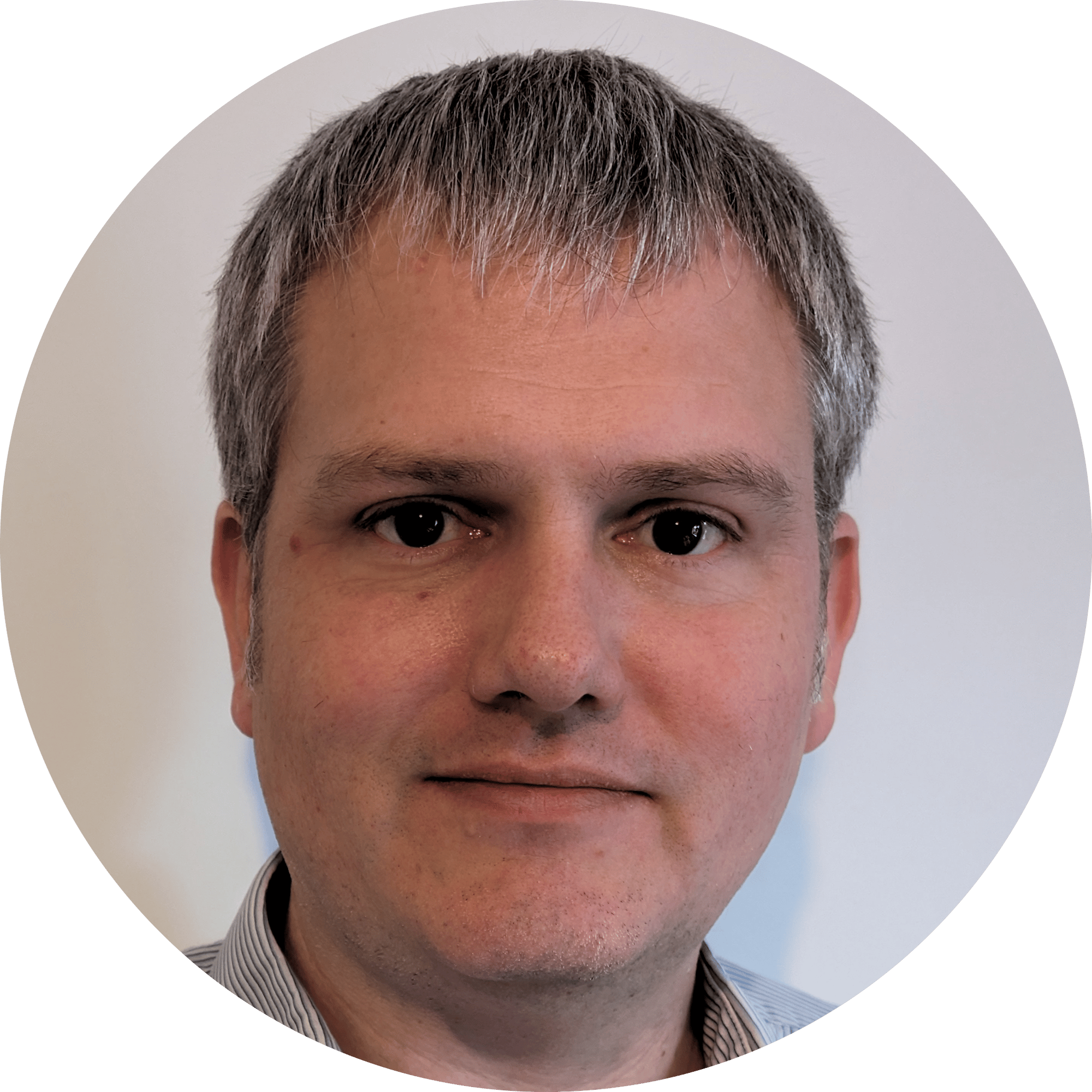 Our mission
"Empowering people to deliver social value through harnessing technology"
We are committed to helping the social housing sector benefit from every opportunity that technology brings. We aim to engage and empower organisations and their teams to deliver better services and sustainable, positive change.
We believe in:
Trusted, long-term partnerships where we can bring deep expertise to achieve sustainable excellence
Reimagining what's possible through insight and agile-thinking
Empowering the change-makers in a digital age
We make a difference by empowering landlords to harness technology and achieve digital improvements and sustainable excellence for greater impact. Our deep housing expertise, broad base of consultants and independent status ensures accurate, informed and unbiased advice that can be trusted.
At 3C Consultants, we are committed to: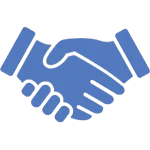 Engage
Enduring partnerships, utilising our unparalleled expertise for sustainable excellence.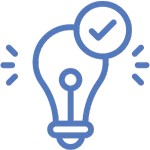 Empower
Empowering change in the digital era.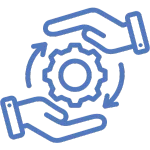 Transform
Envisioning new possibilities through detailed insights and agile thinking.
Our impact is realised by equipping your organisation with the tools to embrace technology, driving digital enhancements and sustainable excellence for meaningful outcomes. Backed by extensive industry knowledge, a diverse pool of expert consultants, and unbiased independence, we offer accurate and reliable guidance upon which you can rely – a trusted critical friend in all aspects of your IT infrastructure.
Our culture and values
Our company culture lies at the heart of the way in which we engage with our clients. How we interact with each other reflects the way we interact with our clients. As a business, we treat our colleagues with respect and provide a supportive environment to enable each person to be the best they can be. It is a culture which allows innovation to flourish and where experience and knowledge are shared.
Our clients can expect this too. We will:
Engage – listening and taking time to understand your business and its challenges
Empower – working collaboratively with you to find the right solutions
Transform – supporting you through change
Our awards and accreditations
As one of the UK and Ireland's leading independent providers of specialist IT consulting to the social housing and local government sectors, we are proud that our prominent role has been recognised in:
The UK Housing Awards Professional Services Partner of the Year 2022: Shortlisted

The Housing Digital Awards 2023 Most Innovative Consultancy: Nominated
Our consultants also have wide-ranging expertise in ISO 27001 (Information Security Management) to ensure that your business's assets are comprehensively protected against threats and help you to adopt a best-practice approach to manage your information security.
Contact us to find out more
If you would like to find out more about how 3C Consultants can help your business, or to tell us about your next project, please get in touch to arrange a free, no-obligation initial consultation.
Start a conversation
Build the foundations for a robust data estate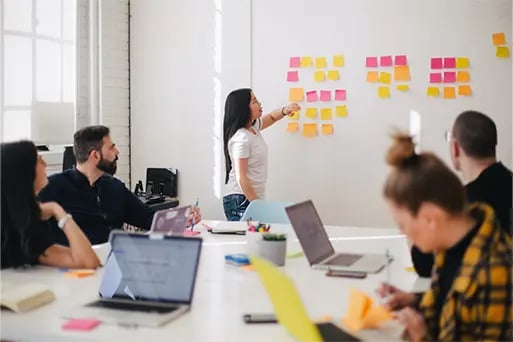 Let us help you build the foundations for future business success. Get in touch to discuss your IT and data service requirements, or to request a demo of our 3C Data Logic software. We'd love to hear from you.