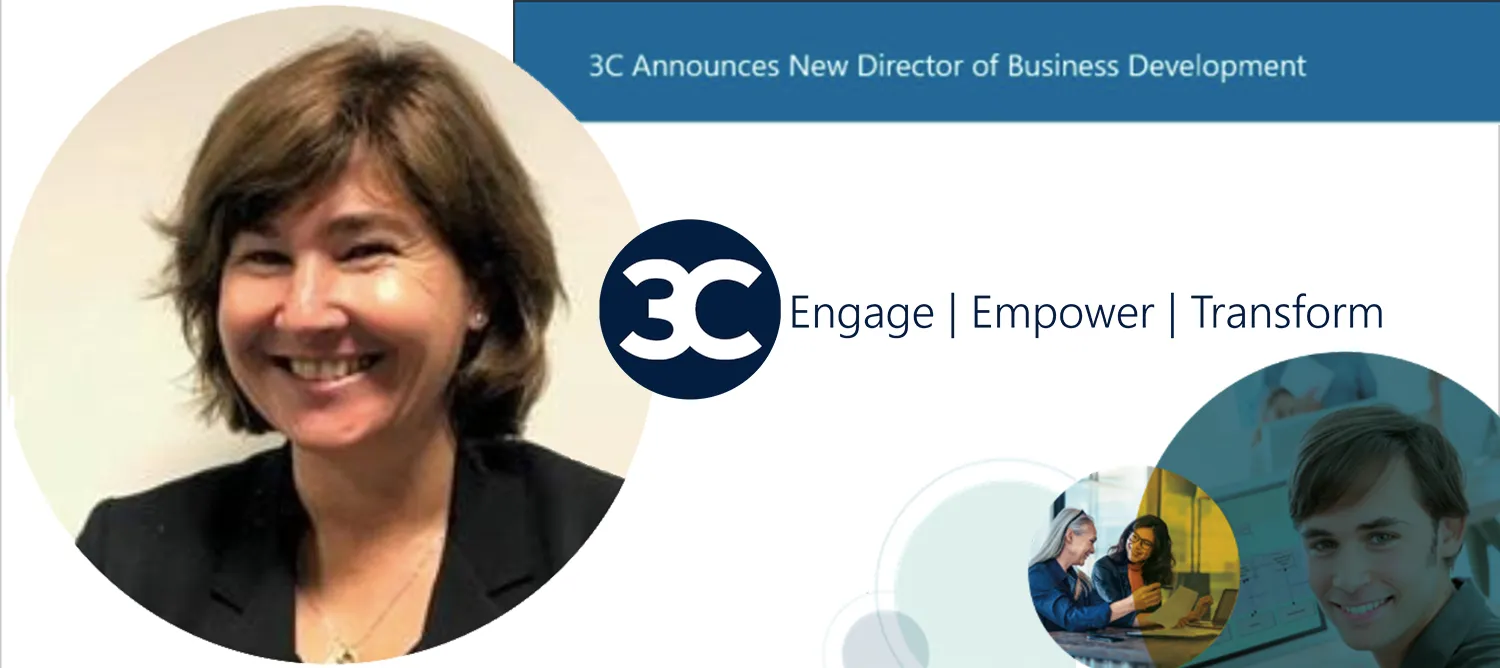 3C Announces New Director of Business Development
3C Consultants is adding to its leadership team with the appointment of Audrey Taylor as Director of Business Development.
Audrey brings a wealth of experience within the sector, having previously held similar roles at Aareon and Civica, and brings a new and exciting perspective to our clients having worked within the supplier community for a number of years.
Audrey is hugely talented and enthusiastic and has some great ideas about how we can further support our customers in a time when the technology landscape is changing rapidly.
Andrew Buckels, Managing Director of 3C Consultants said:
"I am extremely excited to share the news that Audrey will be joining us later this year, and believe she will be hugely successful in bringing experience and adding extra value to both our existing and future clients. As we embark on our 3-year growth plan, Audrey will play a vital role within our leadership team as we push to achieve our strategic ambitions."
To find out more about this announcement, please contact Andrew Buckels, Managing Director at 3C Consultants on 07395 796 895 or andrew.buckels@3cconsultants.co.uk