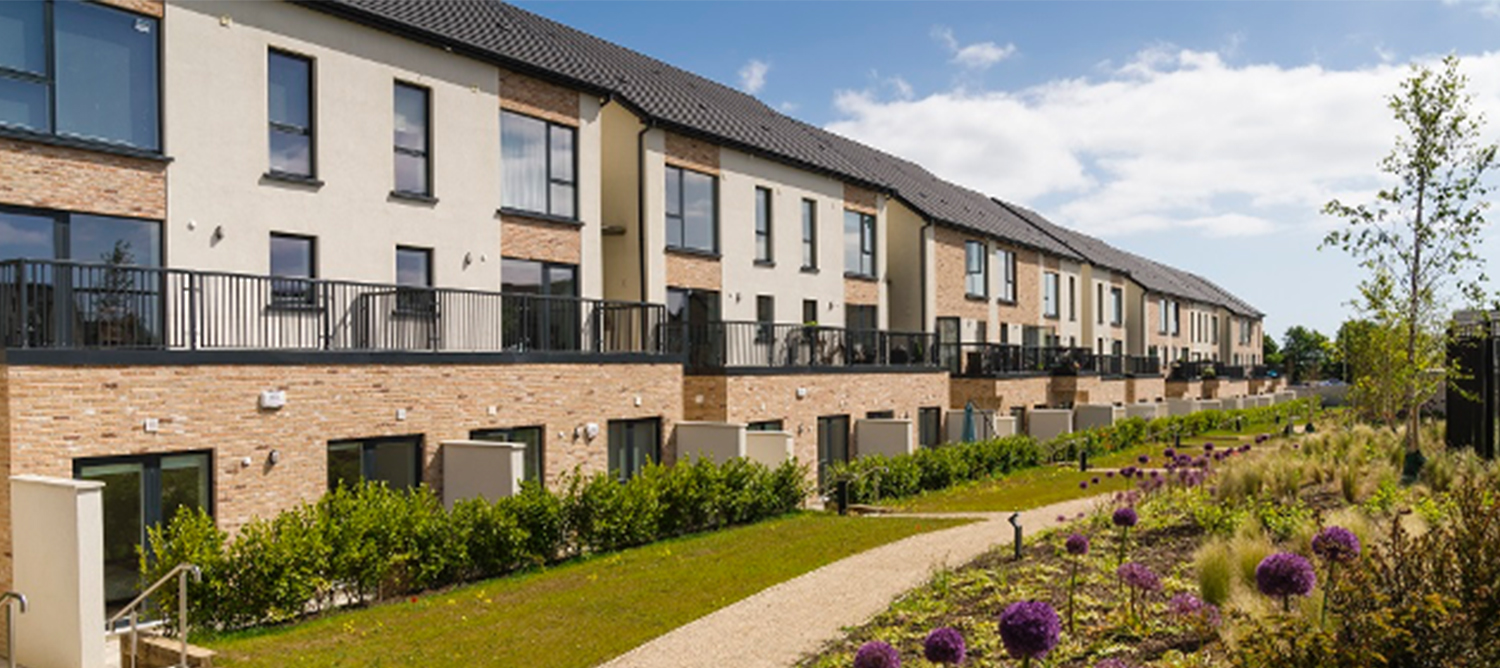 Cluid Housing – Data Competency

The organisation
Clúid Housing is Ireland's largest Approved Housing Body (AHB) providing over 8,000 affordable, high quality homes to over 21,000 residents with housing needs.
The challenge
In 2019 Clúid embarked on its data strategy to become a more data-driven business. The key objectives were to improve the quality of organisational data and to ensure that the business had access to the right skills in house, enabling it to effectively analyse data, present the findings and use these to make strategic decisions.
Clúid aspired to empower key individuals to be able to analyse data, to identify salient information and present findings that would enable evidence-based decision making rather than 'management by anecdote'. This could only be achieved through tailored training assigned to defined roles and responsibilities.
However, it lacked knowledge on the level of data proficiency across the organisation, from the executive level through to front line staff. It lacked an effective data competence framework and so was unable to measure data literacy in the organisation. It wanted to ensure that the right competencies were identified for the different roles within the business. And once it had confirmation of the competencies required, Clúid wanted to develop a training programme to address any skills and knowledge gaps.
The solution
3C was commissioned to develop a competency framework ensuring that it was closely aligned to Clúid's data strategy. 3C met with senior managers to understand the needs they had and met with data analysts and story tellers throughout the business to understand Clúid's current approach to data management and analysis. 3C also completed a documentary review of the data strategy, organisational structure and existing competency frameworks for other roles. 3C created four data roles based on the needs and structure of the business and competencies confirmed for each role. The data roles were assigned by Clúid to individual members of the staff team, who were responsible for working with data.
3C developed a series of tests tailored to Clúid's roles and competencies. The tests were delivered following a series of self-assessment interviews, used to gain a fuller impression of how people perceived their own skill levels and ensuring that no one was set a test that would demoralise them or that they would find too easy.
Understanding the proficiency of the colleagues that were involved in data management informed the training programme and helped shape a curriculum. 3C identified the training needs for each individual and identified appropriate courses for each. These were presented to Clúid in a Power BI dashboard, allowing Clúid to understand skills gaps by data role and department or team as well as at the individual level.
Benefits
By defining and embedding an accurate competency framework, Clúid has been able to identify and assign appropriate training to a particular role.
The training programme included:
Collating data sources and accurately entering data into a data base
Identifying errors and needs for corrective action
Identifying trends and exceptions
Reviewing trends and comparing to expectations
Defining priorities within performance objectives
Identifying root causes and effects
Translating analytical reports into management presentations
Establishing strategic goals and company-wide priorities

Providing clear rationale and data to support recommended solutions
Developing a data driven understanding of the risks and the potential implications of decisions across the wider business.
Clúid now has a robust mechanism to upskill, measure competency and validate the proficiency of individuals responsible for collating and analysing data, which in turns provides the necessary assurance to make confident data-driven decisions.