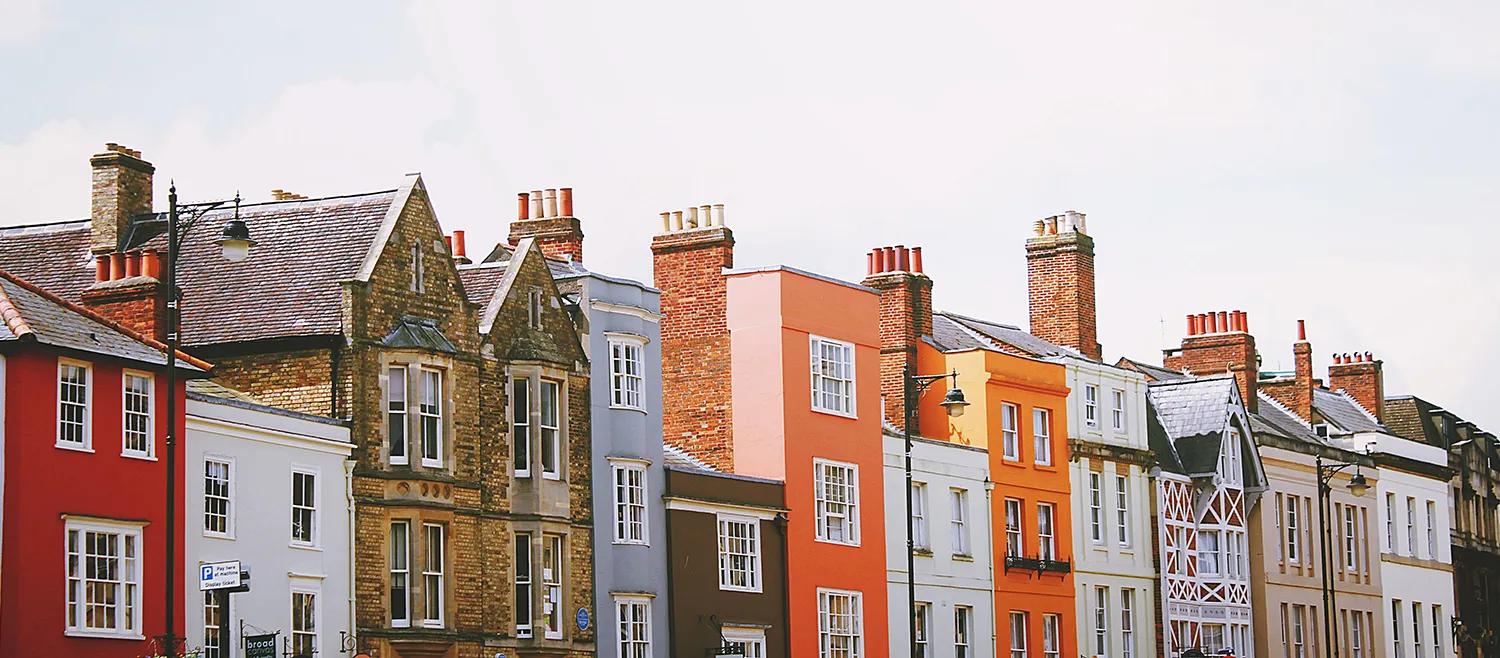 The latest English Housing Survey: The key takeaways
Inside Housing delves into the detail of the latest English Housing Survey.
Impact of coronavirus
It is important to point out before diving into some of the findings that the data from this year's EHS may be skewed as a result of the pandemic and resulting lockdowns.
The survey usually collects data from face-to-face interviews and going into people's homes – neither of which were possible.
Face-to-face interviews were replaced with telephone interviews and internal inspections of properties were replaced with external inspections and using data obtained from energy performance certificates, Google Earth and Rightmove data.
Any data that relies on internal surveys – such as Decent Homes statistics, the percentage of properties with damp, and vacancy rates – could not be collected. Statistics on these topics have been extrapolated from previous EHS trends.
The make-up of the EHS sample was also "significantly" different to the year before, with more homeowners, more respondents over 65, fewer renters, and fewer people with children.
There was also a smaller sample size, with 7,474 interviews in 2020-21 – down from around 13,300 in a usual year.
As a result, some of the data below should be looked at with caution, but there is still a lot to learn from the survey.
Well-being down and loneliness up
Personal well-being fell significantly in 2020-21 compared with 2019-20 across almost every measure and tenure.
Between 2019-20 and 2020-21, for all households, the average life satisfaction score dropped from 7.7 to 7.3; the average score for thinking "life is worthwhile" dropped from 7.9 to 7.6; and average happiness score dropped from 7.6 to 7.2. The score for anxiety rose from 2.7 to 3.1.
Personal well-being scores also varied by tenure: average life satisfaction among homeowners was nearly one point higher than for those living in the social rented sector (7.5 compared with 6.7).
Homeowners were also less anxious than renters, scoring 2.8, compared with 3.8 for social renters and 3.3 for private renters.
Rent arrears reduced by 8% for social renters
In 2019-20, 23% of social renters reported being in arrears at some point in the year leading up to the interview. This fell to 15% of social renters in 2020-21, 8% of which were currently in arrears, while 7% reported that they had fallen behind with payments in the 12 months prior to the interview.
However in 2020-21, social renters were still more likely to report being in rent arrears than private renters, with 8% of private renters in arrears either at the time of the interview or in the year prior.
Overcrowding down
In the year before the pandemic, the EHS found that overcrowding had hit a record high since the data first started being collected in 1995. It found that 9% of social homes were overcrowded.
The 2020-21 survey showed that overcrowding in social housing reduced slightly by 1% to 8%, while 6% of private renters were living in overcrowded conditions, compared with 7% in 2019-20.
But as the report acknowledges, a number of changes to household composition emerged during the first year of the pandemic, including an increase in single-person households, a reduction in households with children and temporary moves in and out of households.
These changes may have impacted the rates of overcrowding in 2020-21, according to the report.
When the pandemic hit in 2020, analysis by Inside Housing strongly indicated that areas with more overcrowded housing were worst hit by coronavirus.
Decent Homes Standard and damp
The data on Decent Homes Standard statistics and damp is based on previous EHS trends, so it should be treated with caution.
The survey estimated that in 2020, 6% of private rented homes would have some type of damp problem, compared with 4% of social rented homes and 2% of owner-occupied homes.
In 2019, some 7% of private rented homes had some type of damp problem, compared with 4% of social rented homes and 2% of owner-occupied dwellings.
In 2020, 13% of social homes (up 1% from 2019), 21% of private rented sector homes (down 2%), and 16% of owner-occupied homes (the same) failed to meet the Decent Homes Standard.
Savings
The latest EHS provides some interesting insight into the impact of lockdowns on households savings, showing that the proportion of households with savings increased across all tenures when compared with 2019-20.
In 2020-21, 68% of households in England reported they had savings, compared with 55% in 2019-20.
Homeowners were most likely to have savings at 81% (68% in 2019-20), followed by private renters at 55% (40% in 2019-20) and social renters at 31% (20% in 2019-20).
By Grainne Cuffe