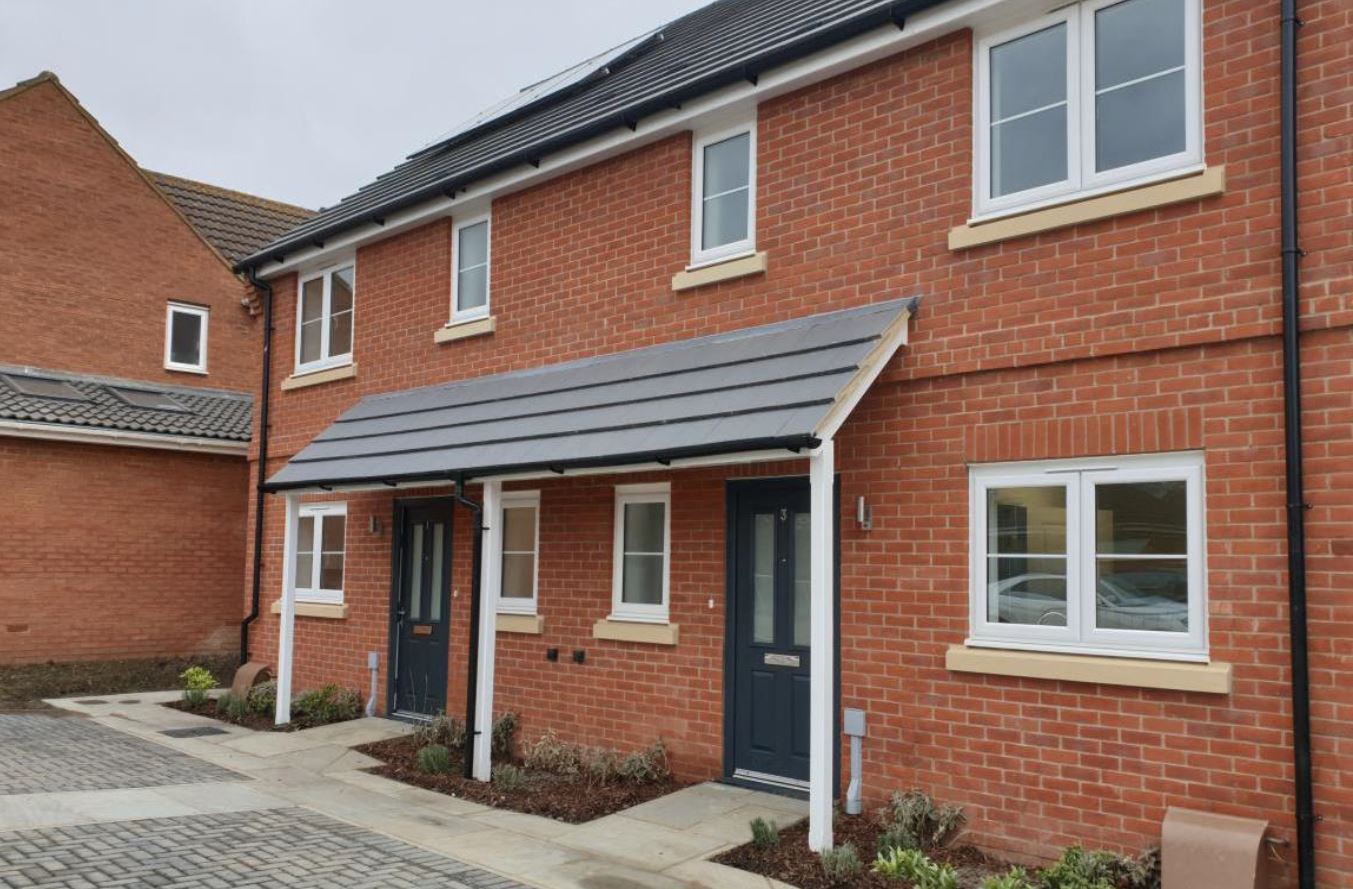 First Garden Cities Homes Software Procurement Case Study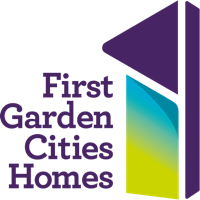 First Garden Cities Homes (FGCH) is a charitable housing association, providing affordable homes for over 2,000 homes. Based in Letchworth and Welwyn Garden City, it owns and manages homes across Hertfordshire and Bedfordshire.

'We are very grateful to 3C Consultants for their help and support throughout the procurement process. They made the procurement easy for us, reducing risk and removing much of the additional effort we would have had to put in whilst providing assurance to the Board that the process and risk management was thorough and in line with best practice'. - Mike Parsons, Resident Experience Director
The Challenge
The housing management and finance software solutions had been in place since 2005, and FGCH had engaged 3C to complete a review in 2021, which identified a need for change following changes to the operational model during and after the pandemic. FGCH made the decision to replace both its housing and finance software solutions but identified that it lacked the experience and resources to manage a procurement successfully.
The Solution
FGCH engaged 3C to support it with the procurement. 3C provided FGCH with information about the suppliers in the market and recommended an appropriate procurement route. 3C used template documentation to facilitate rapid development of the tender documentation, and supported FGCH throughout the procurement process including support in scoring and development of demonstration agendas.
The Outcome
Having chosen to procure through the Open Tender process using two lots, FGCH selected the HomeMaster solution from Designer Software to provide an integrated cloud solution for both housing and financials.