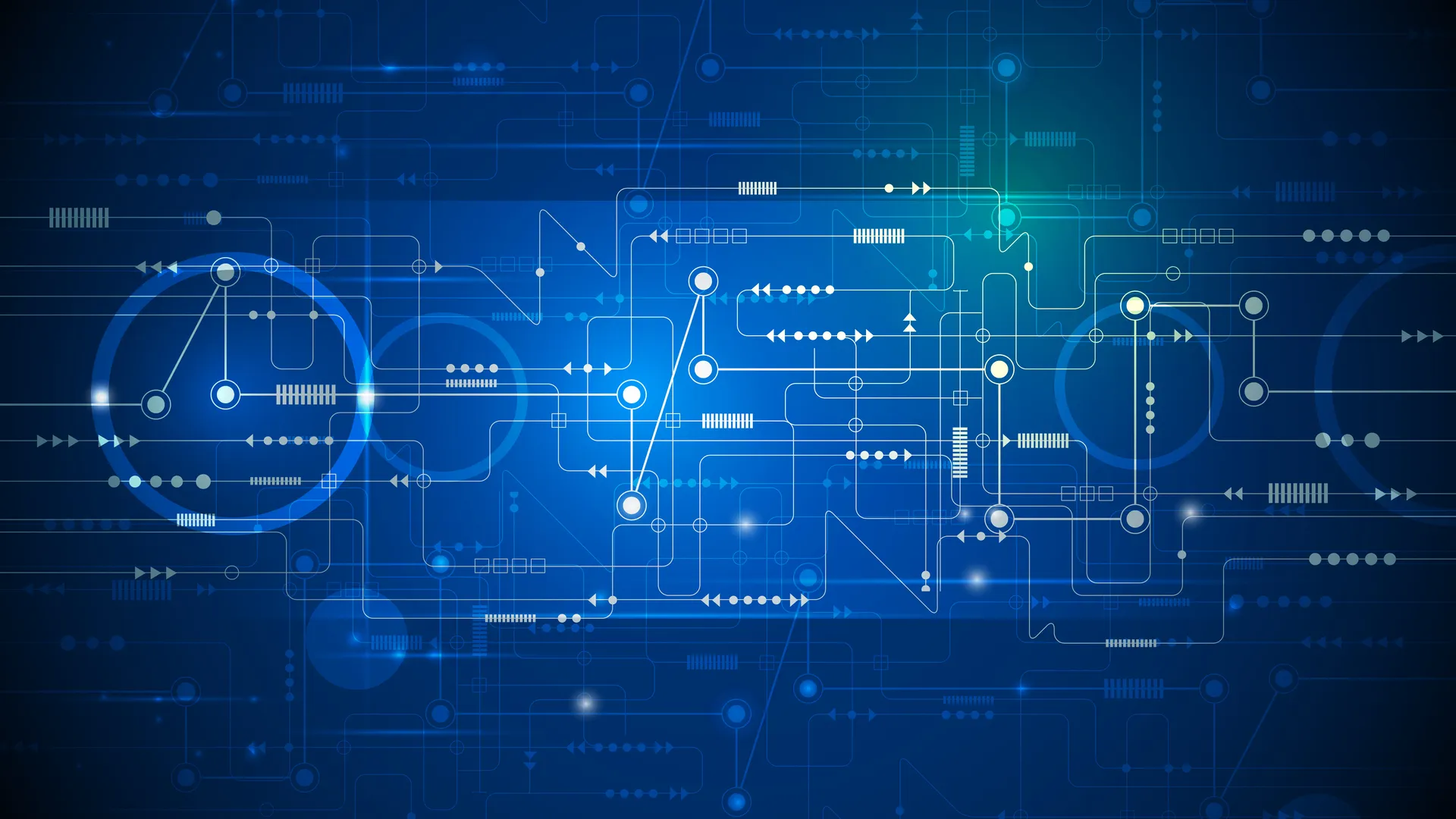 A Roadmap for Data-Driven Business Transformation
The digital business future provides organisations with nearly unlimited possibilities to create business value. Increasingly, data and analytics has become a primary driver of business strategy, and the potential for data-driven business strategies and information products is greater than ever. This is particularly in response to the situation we have seen with COVID-19, which has been an accelerant for digital transformation and data-driven business.
Yet, for many, the ability to "think in data" is still difficult.
This transition to data-driven business requires data and analytics leaders, to elevate data and analytics strategies, advancing a new vision of business problem solving. It potentially changes the management ethos of the organisation as per the see image attached by Gartner – Roadmap for Data-Driven Business Transformation .