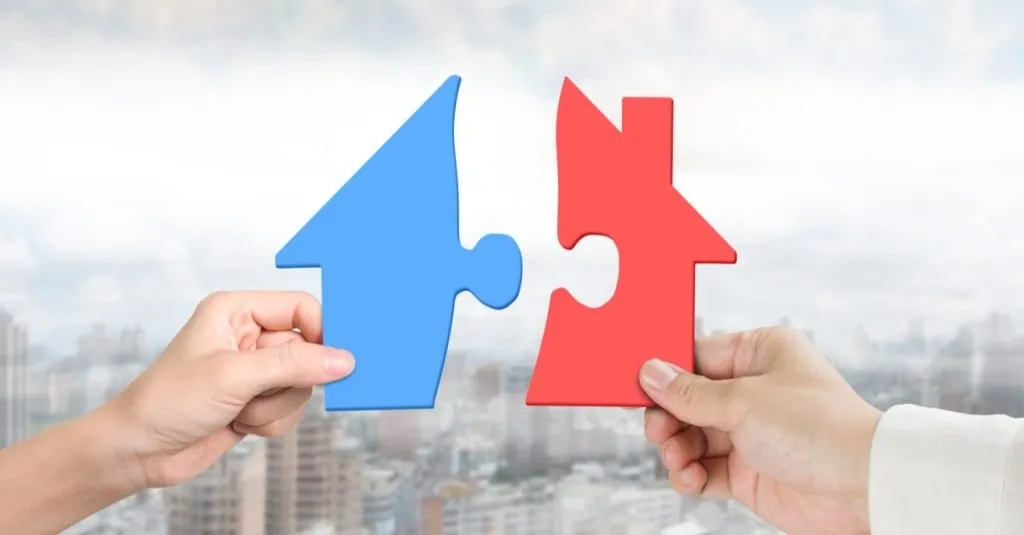 Mergers: The new, simple solution to IT and Data due diligence
One of the most challenging but beneficial aspects of merging two organisations together is the combining of IT systems. Not only does it provide enormous opportunity for efficiency and cost saving, but it can play an essential part in bringing the two organisational cultures together, sharing the same operating environment. The process of IT and data due diligence along with software integration is challenging and risky, but from a customer, management and staff perspective, the rewards are enormous.
The Risk
For the new organisation's management team there is the considerable risk associated with inheriting problems that don't get identified during the merger due diligence process. Many of these problems will be hidden in the data held on the many disparate software systems, spreadsheets and other data storage locations, making it difficult to identify data that is wrong, incomplete or difficult to access.
The time taken to try and address this has traditionally been significant and the task mundane, with analysts pouring over the complex data landscape trying to get a single version of the truth. If data compliance issues are missed, they can plague the merged organisation for years to come and provide management with unwelcome surprises, stress and distractions.
The Solution
There are now automated data management and assurance tools that have been designed specifically to address the kind of challenges related IT and data due diligence and system integration. These tools will:
Swiftly and meticulously locate problems and weaknesses in many aspects of organisational data, so they can be addressed, or are at least known, before they are inherited
Provide a centralised Data Warehouse: Collecting data from any data source across both organisations into one centralised, searchable, manageable and reportable store
This Data Warehouse can act as a data depositary, so still allowing access to data from an unwanted or disused legacy system, so allowing it to be switched off and licence costs ceased
Provide pan-organisational data search using Google type search technology
Create efficiency improvement by automating certain arduous, mundane and difficult tasks, such as GDPR related Subject Access Requests
Automate rules associated with data management, quality and life cycle, providing automated alerts should those rules be broken
Support 'data-driven' culture change, identifying those responsible for the input of poor information so that staff development and support can be provided
Provide the Board and bodies like the Regulator with assurance that the new organisation has data that is likely to be accurate and properly managed
Once in place, these solutions can then be used by the new organisation to help ensure data quality issues never happen again, data management maturity can be achieved and data compliance is assured.