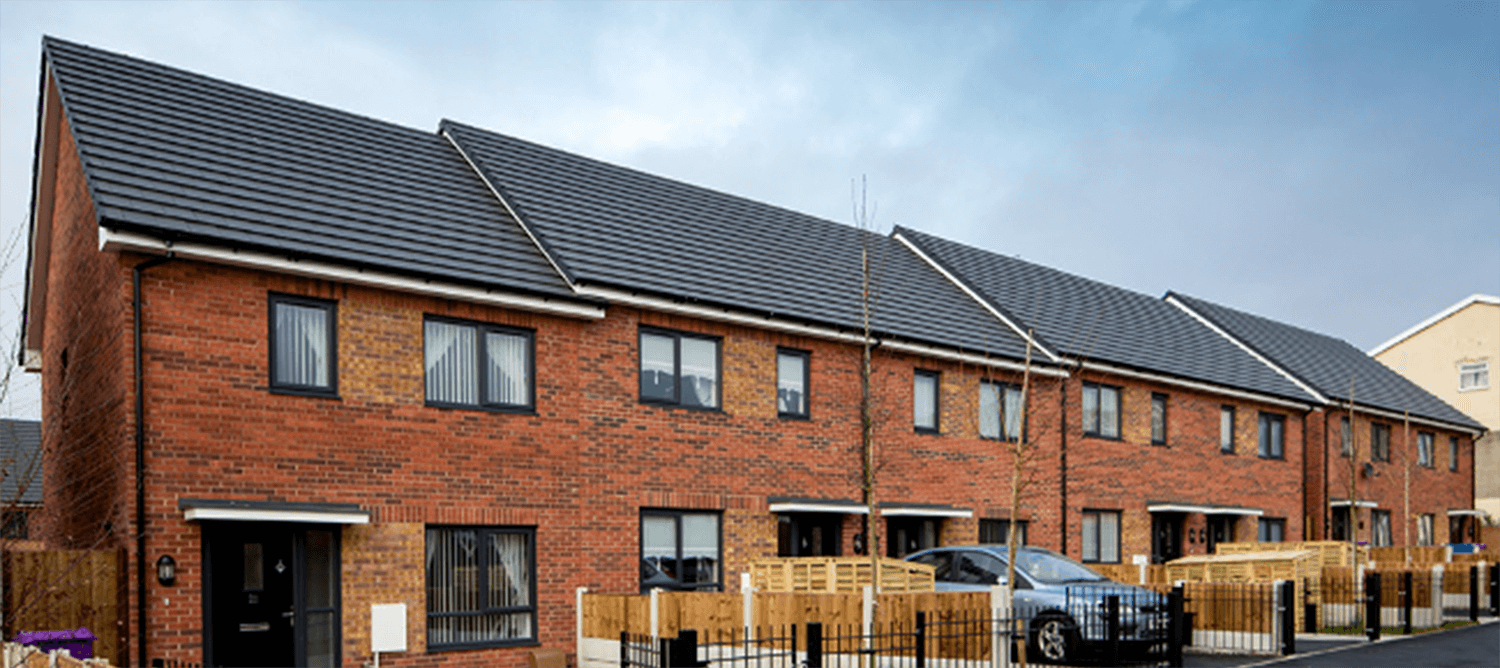 Plus Dane – Implementation Support

The Organisation
Plus Dane owns and manages over 13,500 homes across Merseyside and Cheshire. In 2017 it needed to procure a new housing management system. It engaged with 3C Consultants to assist with the procurement and implementation of the new system.
3C assisted Plus Dane colleagues by helping them to put together a specification of requirements and supported them through the procurement.
Plus Dane selected Cx Housing from Civica as their new housing management system and set up a project team and steering group to form the project governance. Charles Brooks from 3C was a member of the steering group and also provided support to the project manager and team. During the course of the implementation, Charles was able to draw up on the experience of two other 3C customers also implementing Cx Housing at that time. This allowed Charles to provide Plus Dane with advice on how to overcome specific issues and highlight the potential implications of different decisions on configuration.
Charles was also able to use 3C's connections within Civica at a senior level to gain insight into timescales for new functionality and to ensure that Plus Dane was given the resources it needed from Civica to complete the project properly.
Plus Dane was able to go live with the first phase of their project in December 2019 as planned. Charles is now working with Plus Dane for the Contractor module who will be one of the first two organisations to implement this module.