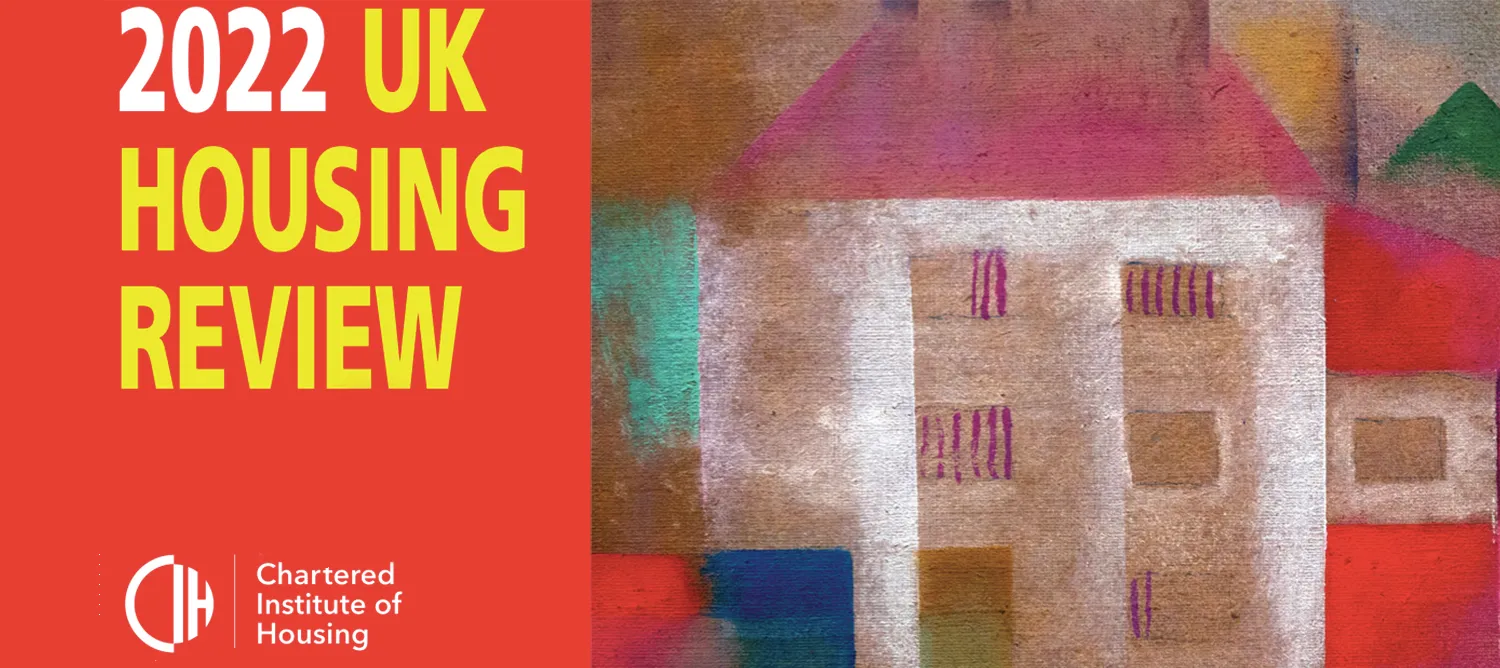 The 30th edition of the CIH UK Housing Review
2022 marks three decades since the UK Housing Review began. The anniversary edition references key milestones and developments from the past 30 years, helping you understand the direction of travel for our housing sector, the current context we're experiencing and what we should do to create a better housing future.
We have already released some astonishing headlines based on analysis conducted as part of this year's Review. It has:
Identified worsening affordability gaps across most of the UK
Shown faster progress is needed to tackle poor energy efficiency of older homes
Highlighted England's Right to Buy is a 'strategic failure' and will exacerbate inequalities if left unchecked
Shown millions of households could be plunged into fuel poverty unless government acts to address spiralling costs and energy inefficiency.
Mark Stephens, professor of urban studies at the University of Glasgow and one of the Review's main authors said:
"As the UK enters the world of higher inflation for the first time in a generation, the Review once again reminds us of the critical role that housing policy can play in protecting households from shocks such as the financial crisis and the pandemic."
Rachael Williamson, head of policy and external affairs at the Chartered Institute of Housing (CIH) said:
"As always, this year's UK Housing Review features chapters on a variety of housing-related issues written by leading analysts. It is packed with statistics and analysis about housing, households, and welfare benefits across the UK and internationally, making it the prime source of information and analysis for all concerned with housing policy and finance.
The Review also has 200 tables covering a wide range of housing data relating to tenure, social housing stock, housing expenditure, and the private rented sector."
The executive summary can be accessed via this link, click here.