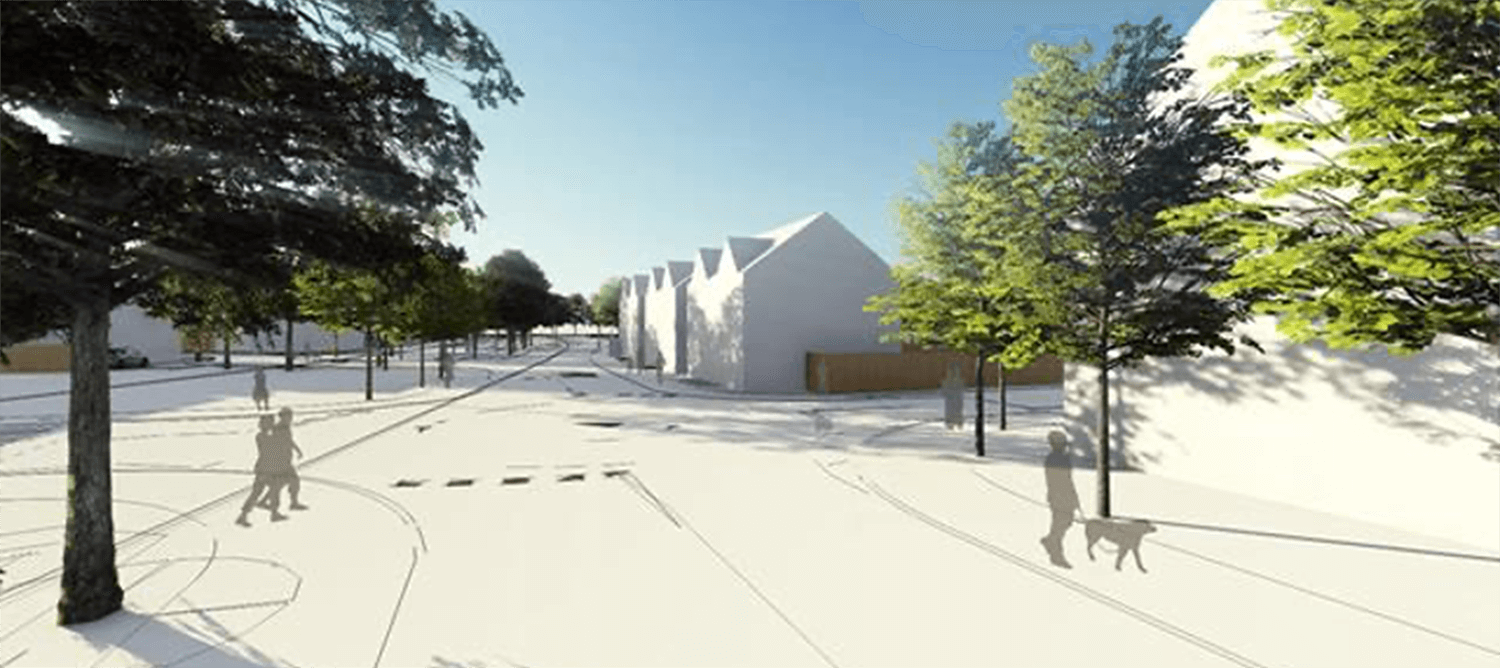 Thrive Homes – Implementation Support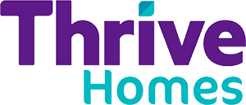 Thrive Homes owns and manages around 5,000 homes throughout Hertfordshire, Bedfordshire Buckinghamshire and Oxfordshire. Thrive uses the QL system supplied by Aareon to manage its information requirements for housing and finance.
In 2019, Thrive appointed 3C to assist with the procurement of a new customer portal and services charges module. 3C assisted Thrive in the formal procurement of the necessary software through assisting with the development of the specification and supporting Thrive through the procurement process.
Charles Brooks established two separate project teams and steering groups to oversee the procurement and implementation of the separate systems which were won by GSL (Services Charges) and Hallnet (Customer Portal).
Charles was able to assist through sharing experience of other projects run by 3C customers, both for GSL's Service Charges module and the portal build by Hallnet.
Charles was also able to use 3C's connections within both GSL and Hallnet at a senior level to gain insight into timescales for new functionality and to ensure that Thrive was given the resources it needed from both GSL and Hallnet to complete the projects properly. The projects were successfully delivered against the backdrop of a national lockdown with all build, testing, training and go live being run remotely.
Both projects went live on time in October 2020 and Charles remains working with Thrive on delivery of the second phases of both projects.