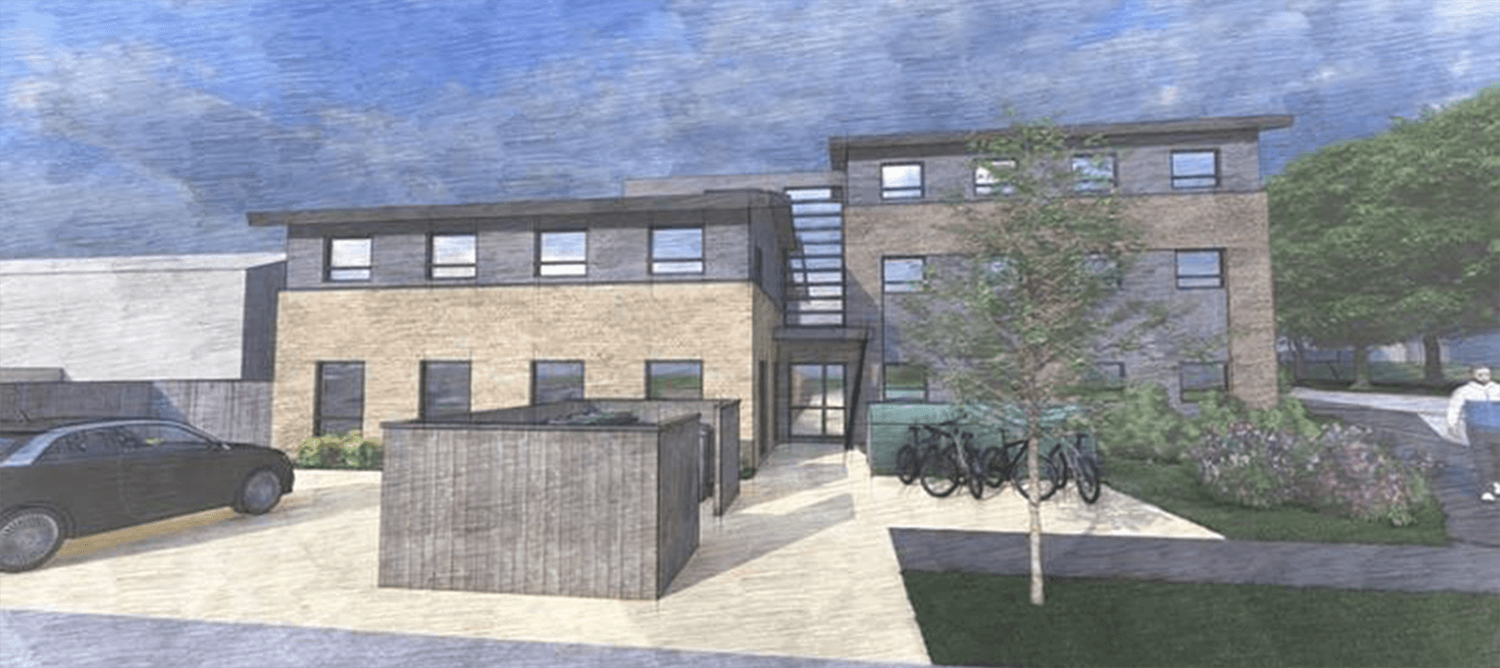 Two Saints – IT Process Review

The organisation
Two Saints offers support to people who are homeless, vulnerable or at risk of becoming homeless, and who need help to get back on their feet. Two Saints services include safe, flexible, and reliable client led housing and support with a focus on reducing homelessness, improving health and wellbeing, and building on individual's skills and resilience to break the cycle of homelessness, poverty, and exclusion. Two Saints works across Berkshire, Hampshire, Isle of Wight, Portsmouth, Southampton, and Sussex.
The business need
With a growing organisation and associated responsibilities, in late 2019, Two Saints launched a project to improve its business processes around maintenance of its assets and health and safety compliance checks.
Both critical business areas had been managed using complex spreadsheets which were becoming cumbersome and difficult to maintain as the organisation grew. Two Saints needed to introduce a supported set of processes on a common database which would remove reliance on spreadsheets, reduce risk and improve visibility of what was going on in these two areas.
Whilst the team at Two Saints has considerable experience of implementing and managing software applications, they required additional resource to help them manage the project and deliver the desired outcomes.
The solution
With advice from 3C, the Two Saints project team worked closely with Leon Flegg as their nominated project manager to design and deliver new business processes using Paloma software's suite of products, the scope of which also included management of contractors and mobile working.
As well as managing the project for Two Saints, Leon provided assistance with the design of the business processes, was heavily involved in the system and functional testing, provided guidance during user acceptance testing and provided training collateral for use by the team.
Benefits
Information on maintenance and repairs as well as health and safety compliance are now visible across the entire organisation for both staff and operational management. Staff and managers can access on-line information from the intranet which advises them on their exact current position. They are also able to submit their compliance information through on-line data capture developed in Microsoft forms, also available from within the intranet.
Two Saints' key contractor receives, organises, and invoices its work orders on-line through the Paloma software contractor portal, with its operatives using the Paloma software mobile application to carry out and record work in the field.
Visibility of information combined with the removal of paper and spreadsheets from processes has improved the overall efficiency of the organisation and reduced costs as well. Data quality has also improved through thorough validation and a consistent approach by the Two Saints team to monitor throughput and support its service- based users.
Testimonial
"Leon from 3C joined our project team with a very detailed understanding of the business need and a lot of experience with the subject matter. He very quickly formed a good working relationship with each of the sponsors and stakeholders visiting suppliers etc. and worked closely with the team to come up with a detailed plan and put that into action. He worked very closely with myself in IT due to the number of developments or customisations required and managed expectations on both sides for provider and customer. This was sometimes a struggle due to the lack of QA from the provider but Leon always stayed on top of the issues arising and kept everyone informed of their responsibilities and actions. When Covid Lockdown occurred, he continued to manage our project in a way that allowed us to keep momentum without losing any focus on training or user acceptance testing which all happened remotely and within timescale, even when we were still scratching our heads as to where we should be working. Due to excessive development on the provider's part, our project suffered some delay, but we only pushed back the go-live once and the whole project was successful, which I don't think we would have achieved without his professionalism and due diligence." - Nigel Miles, IT Manager at Two Saints