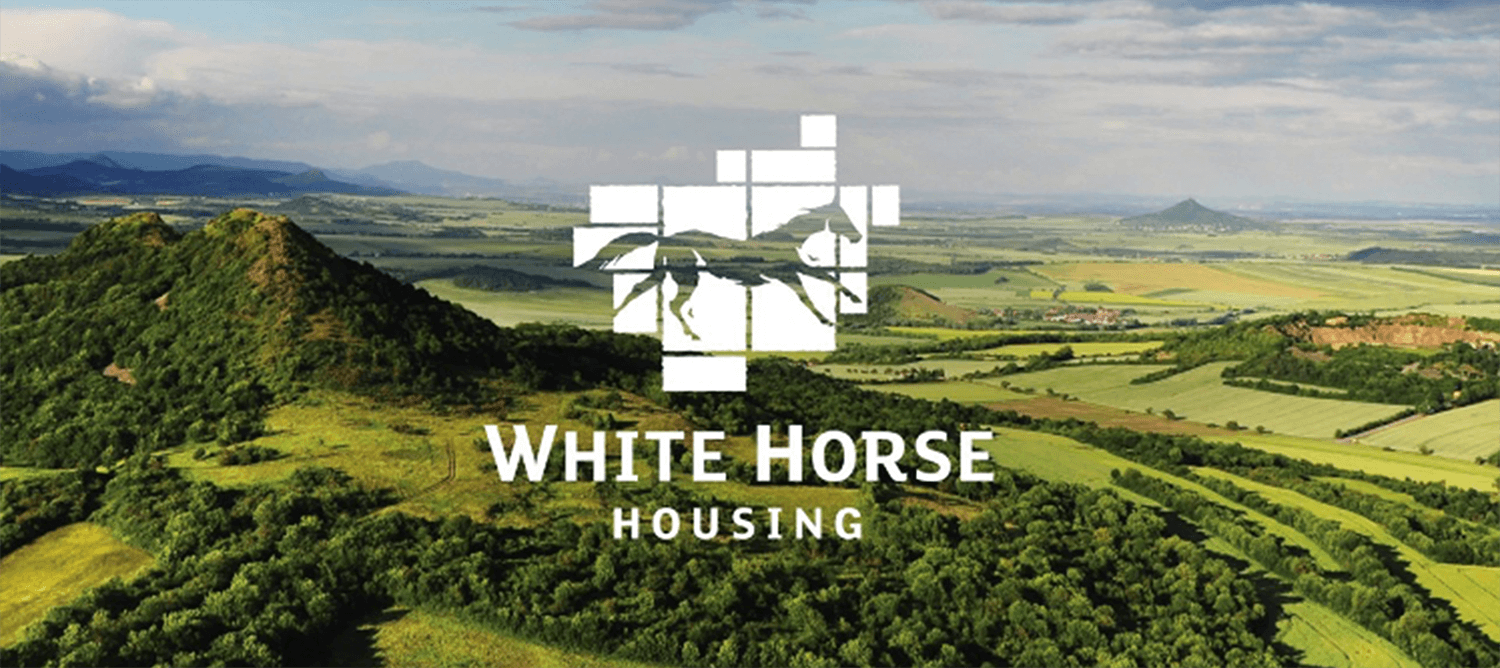 White Horse Housing – Data migration

The organisation
For over 30 years White Horse Housing (WHH) has been building and managing homes in villages throughout the County of Wiltshire, the Borough of Swindon and its surrounding areas.
WHH focus on building homes to high environmental and space standards. Their 370 homes are at affordable rent for local people. WHH are responsive to the needs of our residents with over 91% saying that they are very or fairly satisfied with our performance as a landlord.
House prices and private rents in rural villages are out of the reach of many on low incomes and WHHA are committed to providing much needed affordable homes and keeping villages sustainable.
The challenge
As a small association, White Horse Housing has limited resources, but this has not limited its ambitions. The association's vision was to develop a truly digital service to its customers, to allow it to offer 24/7 service to its customers for those things that can be done digitally.
It was also keen to reduce the level of time spent internally on low value manual processes, allowing it to focus its attention on delivering the highly personalised service that it is able to do as a small, community-based association. But it did not have the expertise in house to allow it to identify the investments that would deliver its vision.
The solution
In 2019, the association engaged 3C Consultants to assist it to develop its IT strategy. 3C was able to use its own strategy template to develop a short strategy for delivery of WHH's vision. The strategy identified a need to replace the existing line of business application with a modern solution developed in up to date technology that offers a customer portal, easy deployment and automation of manual processes.
3C then assisted WHH with the procurement, providing a template specification which was amended to meet WHH's needs and guiding WHH through the procurement process, before writing a report for board about the selected solution. Following this process WHH contracted with Designer Software for its HomeMaster system.
3C assisted with the implementation of HomeMaster by managing the migration of data from the previous system into HomeMaster.
The benefits
Assisted by 3C, White Horse Housing now has a modern business system that enables it to fulfil its strategic vision of a fully cloud IT architecture, with digital services for customers and staff.
Testimonials
"..we have now got a brand new … system that staff are delighted with and which 'future proofs' the Association for many years to come … a big thanks to you and the team for all your help and support and especially James, who despite being bombarded with e-mails and video calls has worked tirelessly through each issue to ensure it was resolved. He really is an asset to you." - Stephen Warran, Chief Executive of White Horse